The College of Landscape Management Grm Novo mesto is an independent higher education institution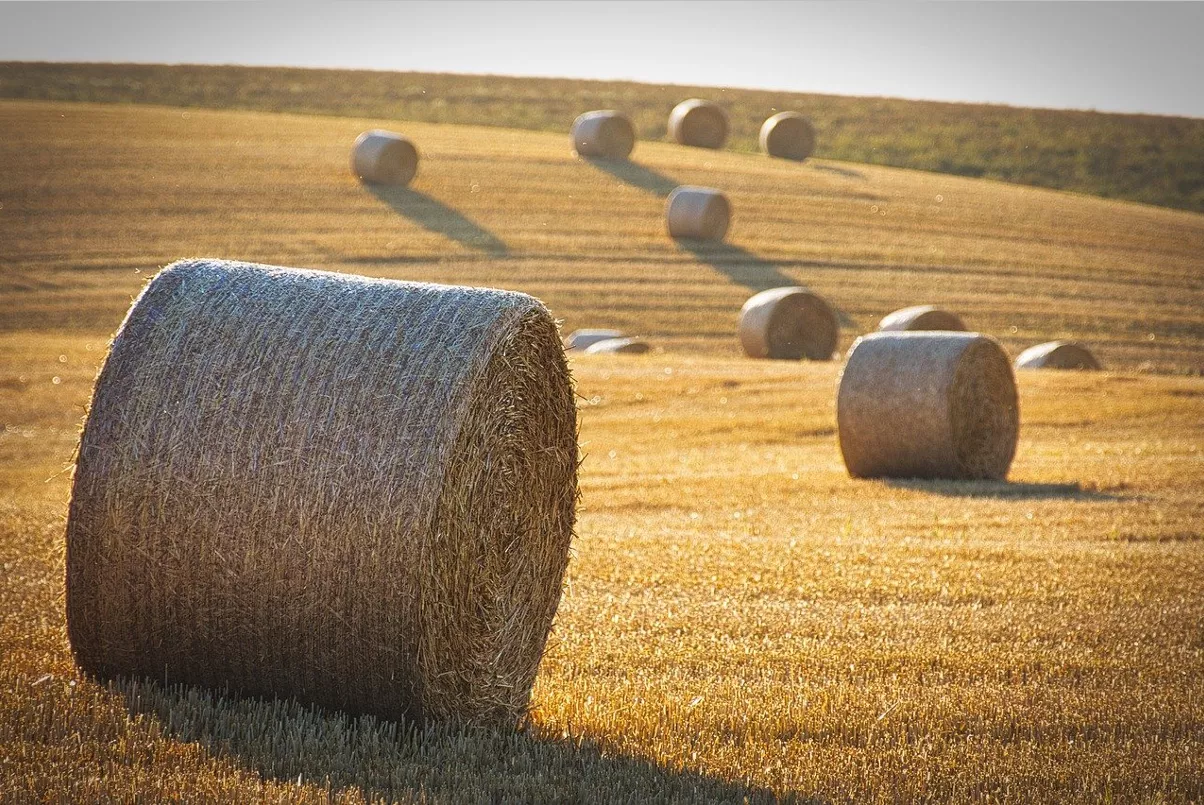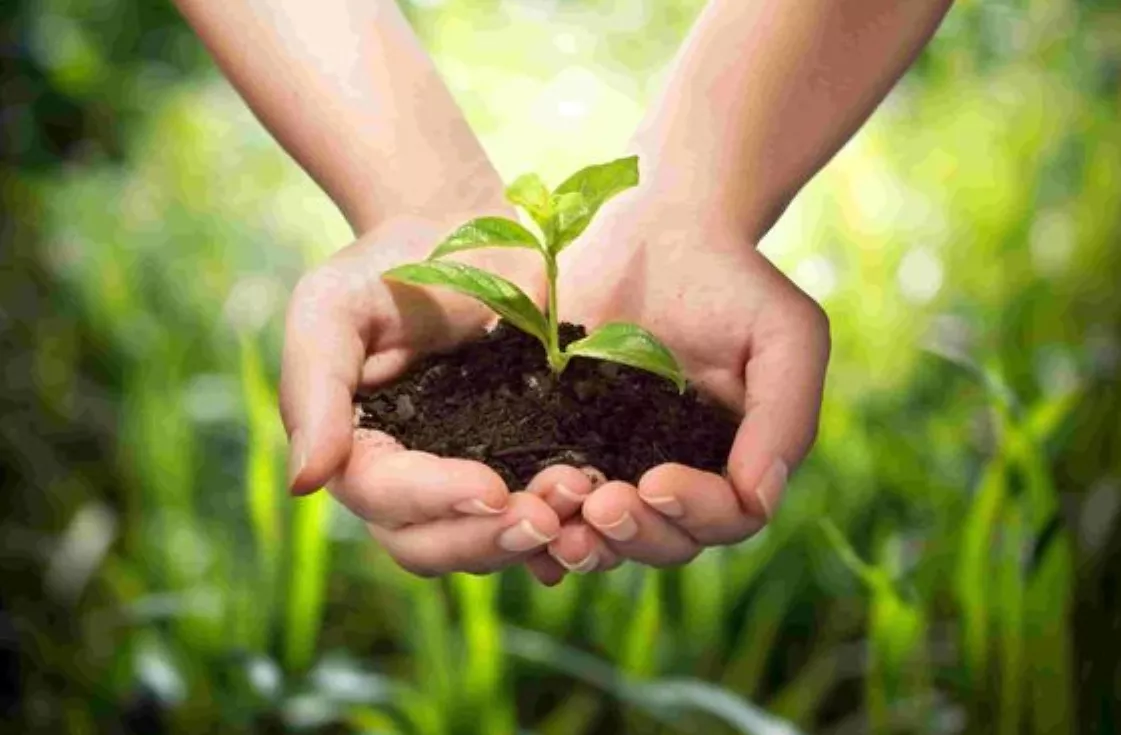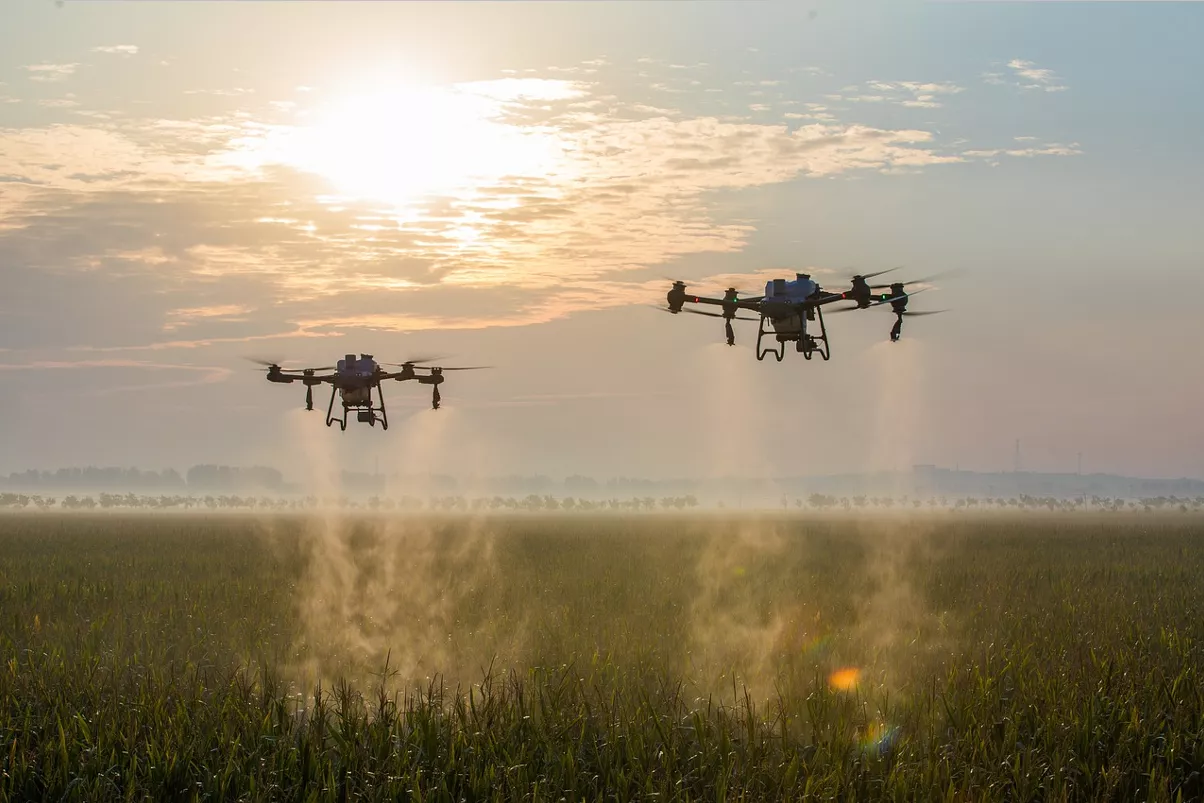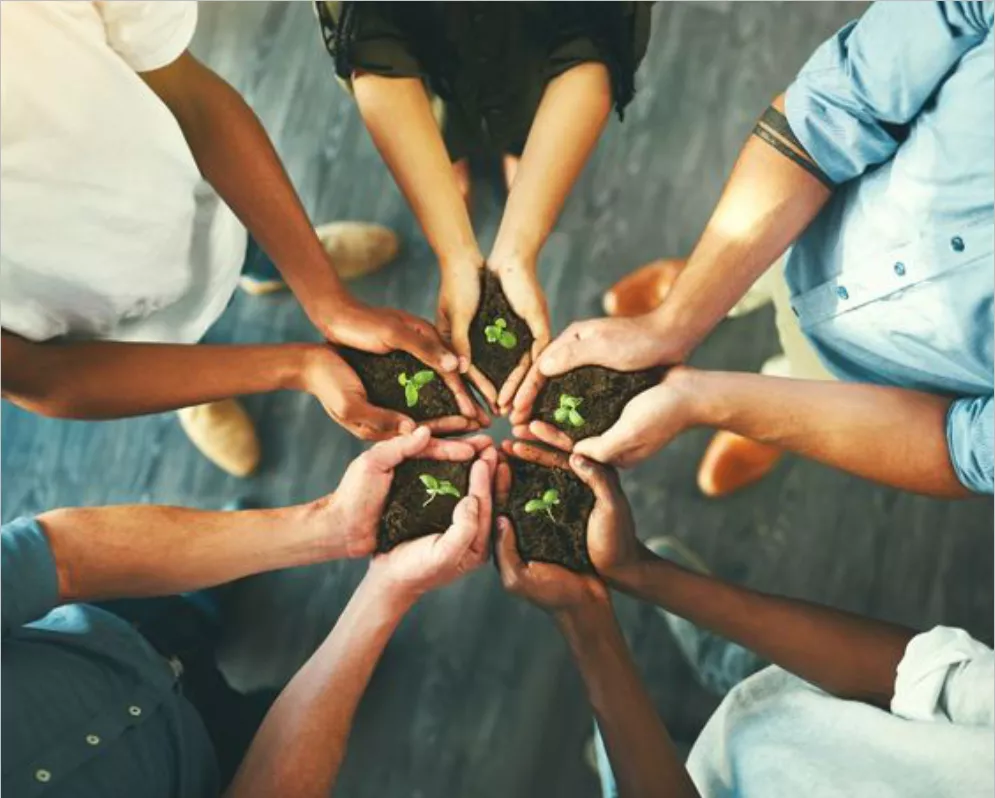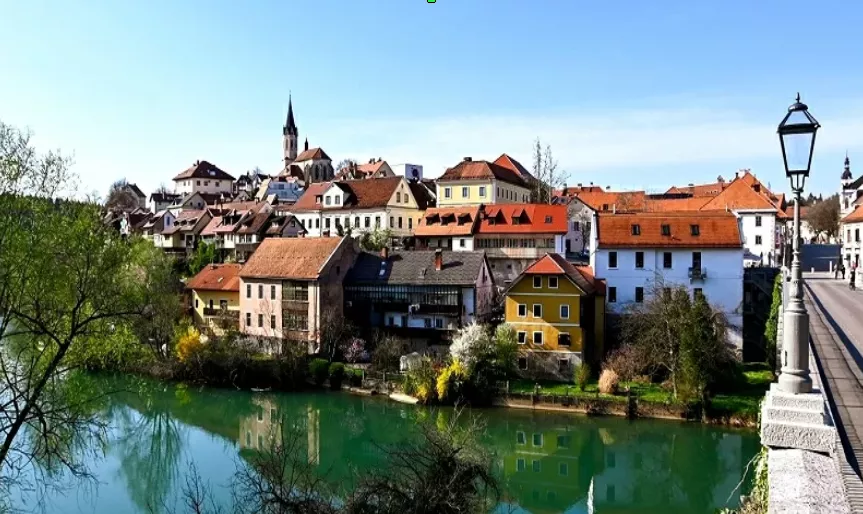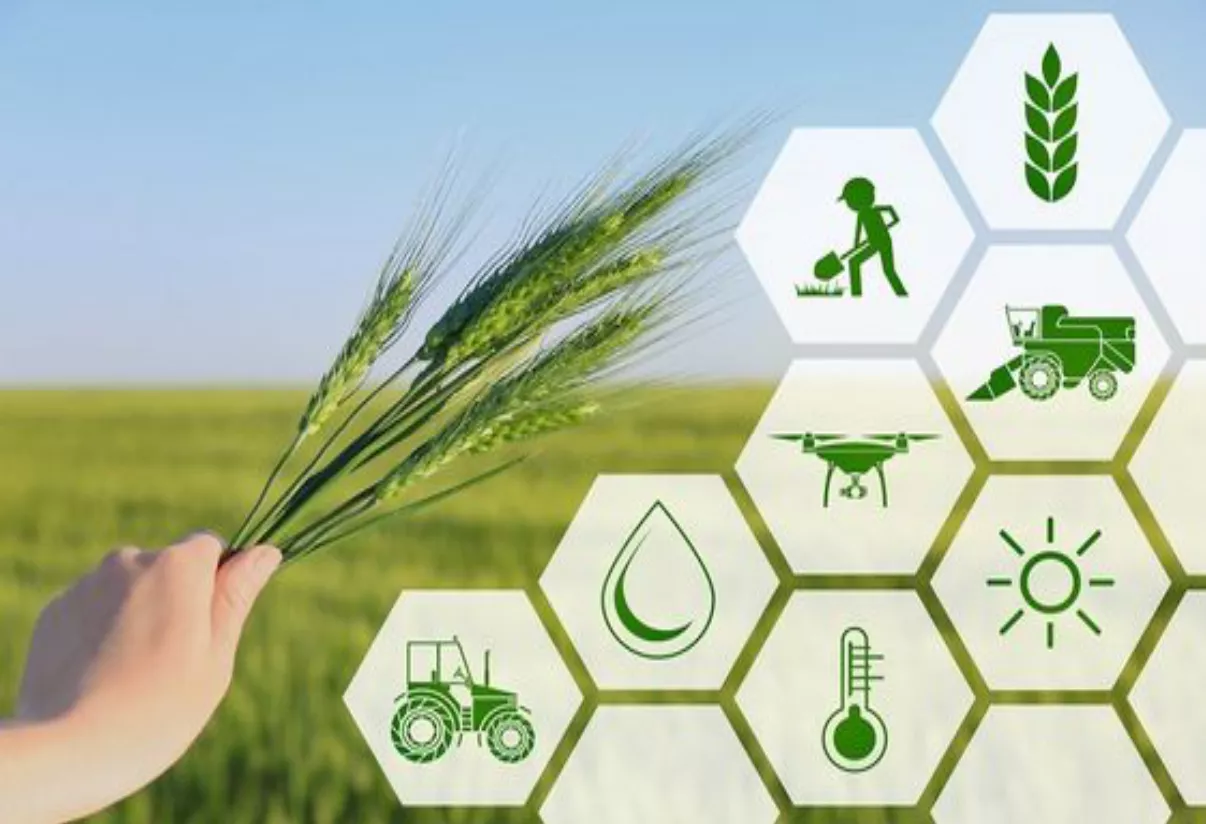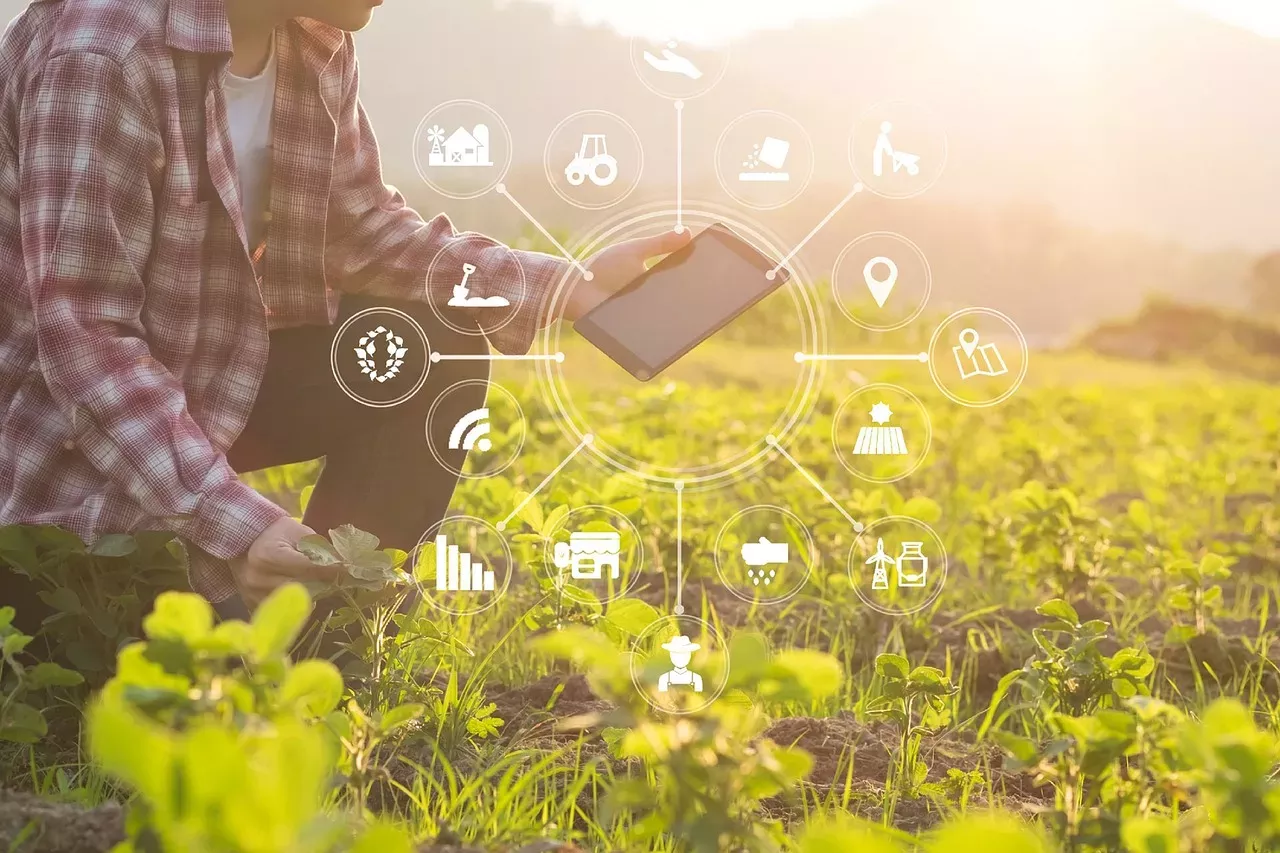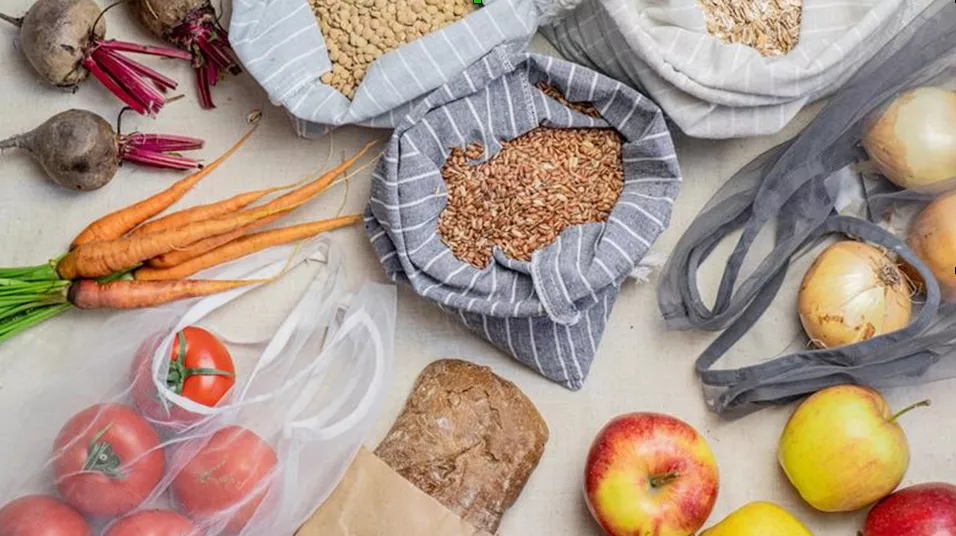 The College of Landscape Management Grm Novo mesto is an independent higher education institution, which educates on first-level professional study program Business Management in Landscape with a course in tourism, economy, and logistics.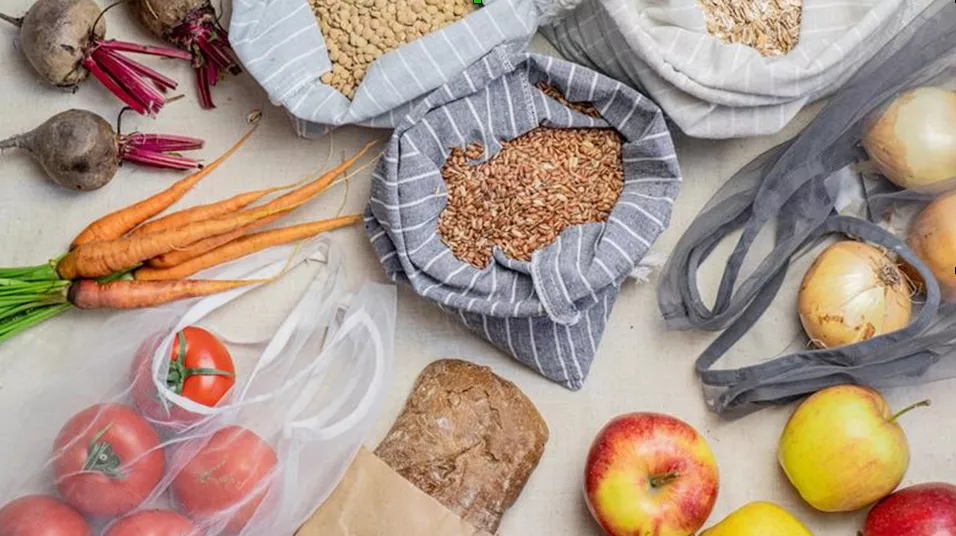 The educational program Business Management in Landscape (Bachelor) is registered and accredited with the Slovenian Quality Assurance Agency for Higher Education (NAKVIS), a full member of the European Association for Quality Assurance in Higher Education (ENQA) and European Quality Assurance Register for Higher Education (EQAR). The 1st level program lasts for six semesters (3 full years). The language of instruction is English.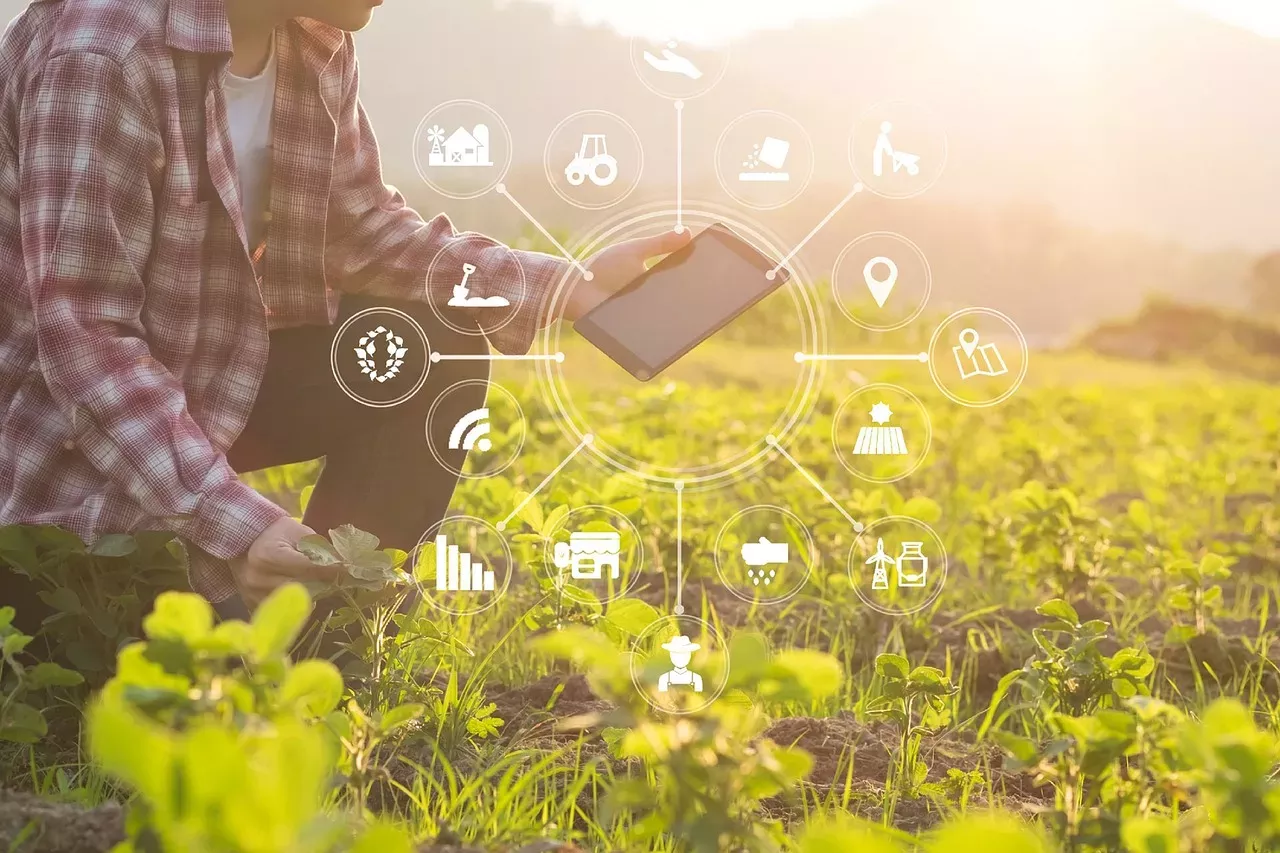 Graduates can be employed:
- in public institutions,
- at administrative units, municipalities, and other public institutions,
- in the tourism sector,
- in the economic sector,
- in landscape parks,
- on local farms,
- in logistics,
- in development agencies,
- in energy companies and elsewhere.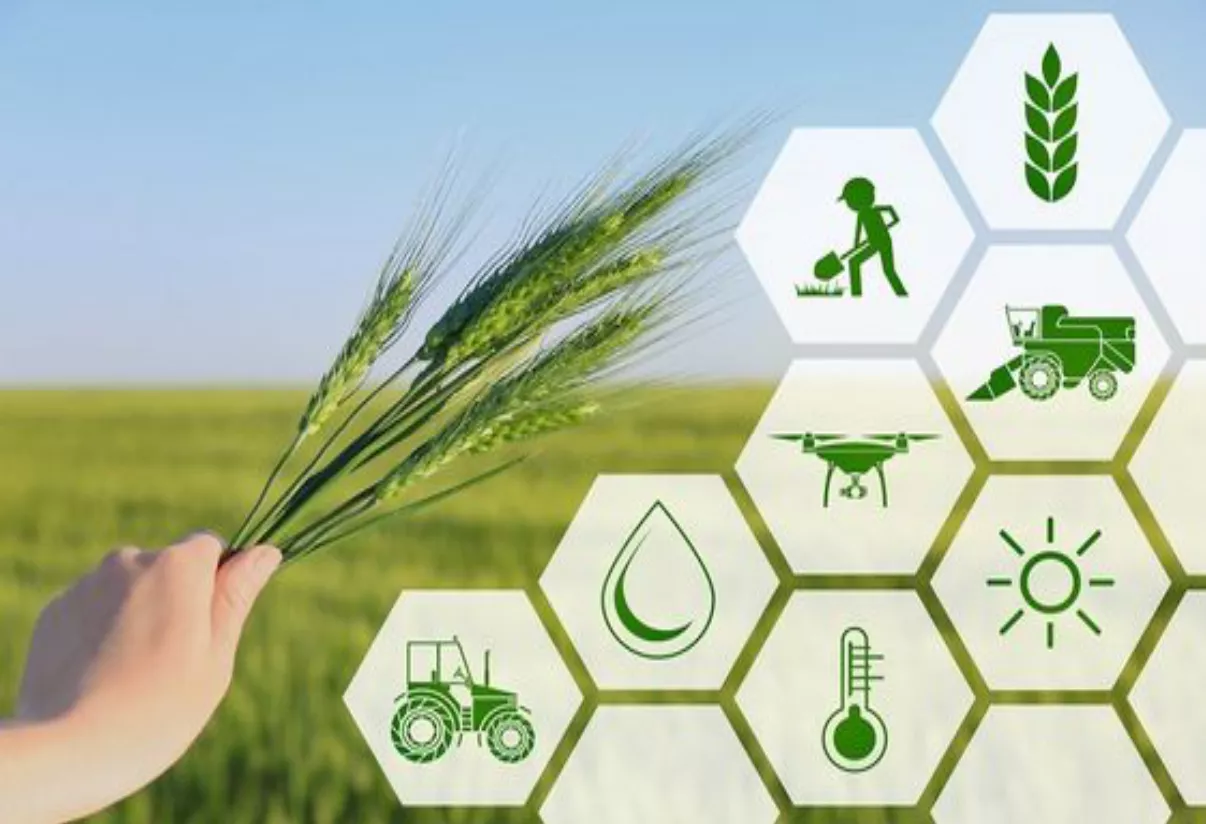 During their studies, students acquire knowledge and skills that they can also use on their entrepreneurial path.
The thesis themes can be chosen from different fields like landscape, tourism, logistics, economy, and energy.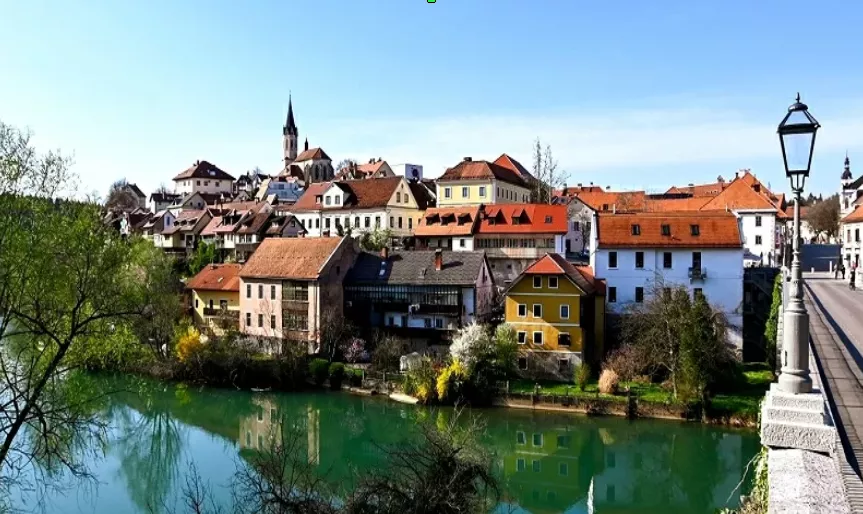 Novo mesto is the economic and cultural center of Dolenjska, the region in south-eastern Slovenia. As a regional center of national importance, Novo mesto has good opportunities and needs for accelerated development of higher education and research spheres. Novo mesto is the organizer of various social and project events where students can take advantage of the opportunity to get to know and connect more with each other, as well as with other students' faculties.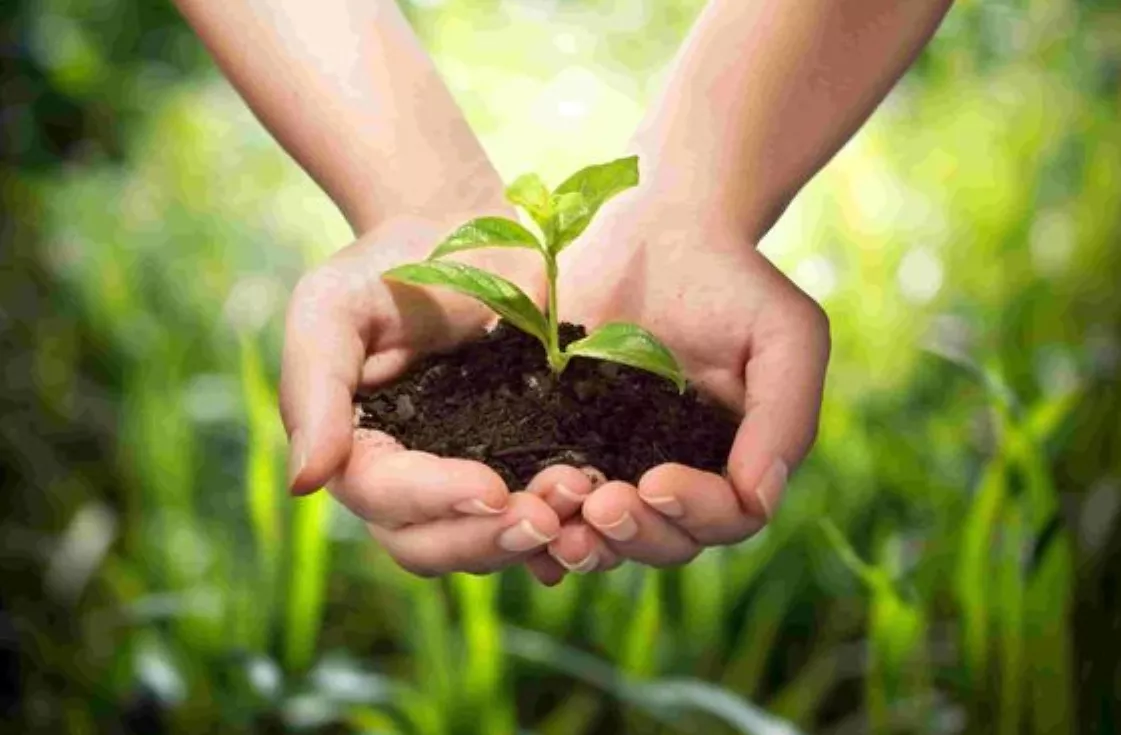 The College focuses on life sciences, logistics, organic farming, forestry, environmental protection, and tourism. By training competent experts and establishing research and practical collaborations with local stakeholders, we are co-responsible for the development of tourism and rural activities.
Our vision of the College is encompassed by the slogan With a tradition for the advanced countryside. Internationally, as the recipients of the Erasmus+ charter, we actively participate in the Erasmus+ projects and other forms of international partnerships, which enables our students to apply for internships in foreign enterprises and education institutions. We provide students and lecturers with state-of-the-art laboratories and other teaching facilities, as well as a variety of hands-on experiences at the Inter-Entrepreneurial Training Center and the Institute for Landscape Management. We provide various learning subjects such as Logistics, Challenges in Agriculture, Rural Management, Alternative Energy, New Challenges in Livestock, and Nature Conservation. Important subjects include Tourism as well. Sustainable tourism enables students to acquire knowledge and skills, such as Sustainable Development with a Focus on Natural Resources, Entrepreneurship and Marketing, Integrated Rural Development, Rural Tourism, Renewable Energy, Ecoremediation, Adventure in Tourism, and Tourism Planning. The aforementioned educational contents contribute to the development of the circular economy in tourism which provides many opportunities for women in rural areas who can consequently develop entrepreneurial skills in agriculture. Obtaining interdisciplinary related theoretical and practically useful knowledge and research is of utmost importance for the development of the Slovenian countryside, which has to be seen as a great opportunity for the third millennium and the countryside of the future.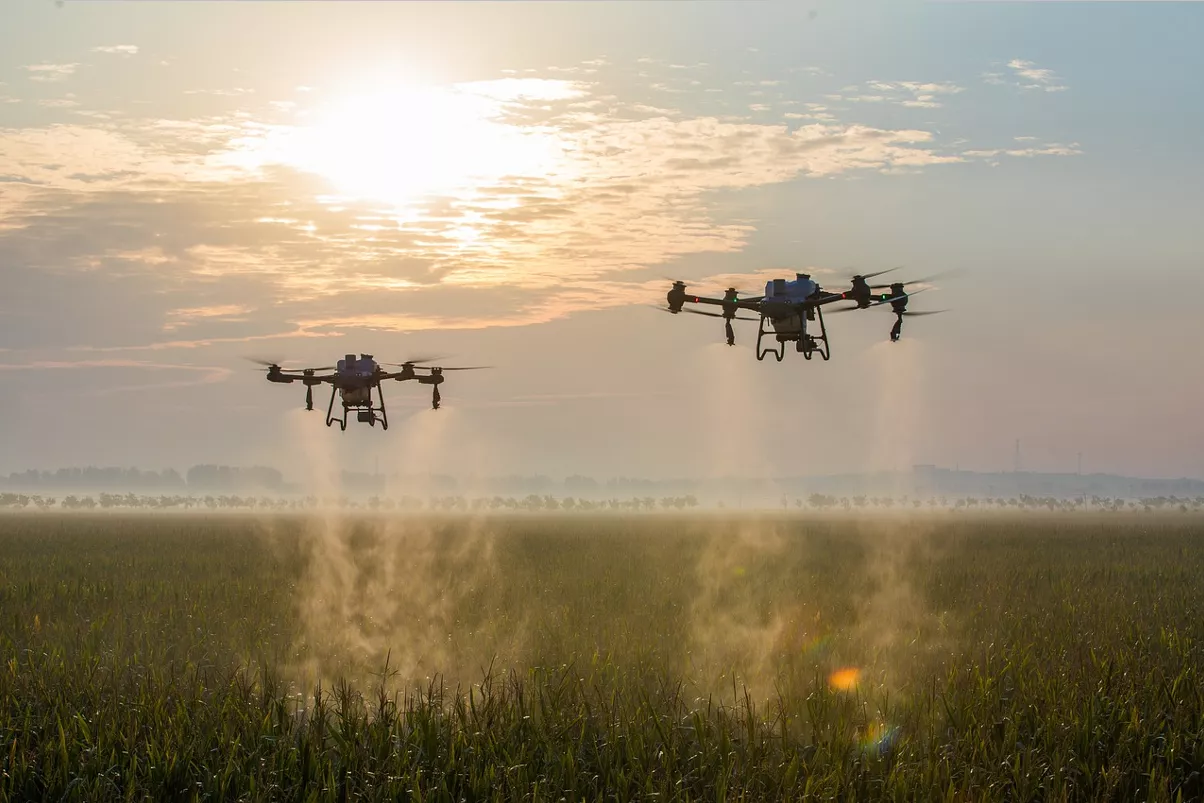 Higher education professional study program
1st cycle: professional study program
The duration of the study: 3 years, 180 credit points (ECTS)
The academic title: Graduate Engineer of Landscape Management
Abbreviation: B.Sc.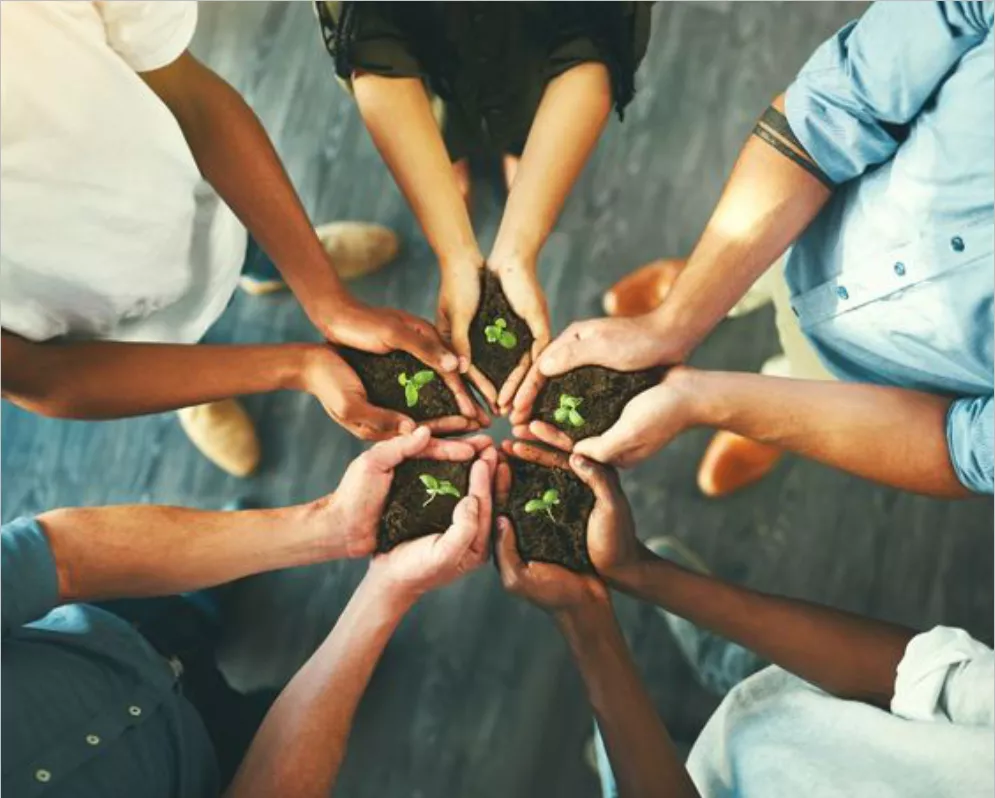 Courses on Bachelor degree Business Management in Landscape with the course in tourism, economy, and logistics:
1. Foundations of European Law: Guiding Tourism and Logistics in Beautiful Landscapes
2. Computer Science and Informatics in Agriculture: Optimizing Logistics in Agri-Tourism
3. Professional Terminology in Multiple Languages: Facilitating Global Tourism in Varied Landscapes
4. Business Accounting and Statistics: Guiding Tourism and Logistics Businesses
5. Economics of Sustainable Tourism and Logistics in Diverse Landscapes
6. Natural Resources and Sustainable Development: Essentials for Landscape-oriented Tourism
7. Entrepreneurship and Marketing: Driving Success in Tourism and Logistics
8. Organization and Operations: Keeping Tourism and Logistics Efficient
9. Basics of Crop Production: A Landscape Aspect for Agri-Tourism
10. Animal Husbandry: Contributing to Landscape Diversity in Ecotourism
11. Integrated Rural Development: Enhancing Landscape and Logistics
12. Logistics in Agriculture: Facilitating Supply Chains in Agri-Tourism
13. Plant Physiology and Nutrition: The Science behind Beautiful Landscapes
14. Wildlife and Forest Management: Integral for Landscape-based Tourism
15. Professional Practice in Landscape, Tourism, and Logistics
16. Cultivation of Crops and Vegetables: Enhancing Landscape Beauty in Agri-Tourism
17. Viticulture and Fruit Growing: Adding Charm to Landscape Tourism
18. Countryside Tourism: Showcasing Natural Landscapes
19. Complementary Activities in the Countryside: Adding Diversity to Tourism Landscapes
20. Agro-food Chemistry: Enhancing Culinary Tourism in Natural Settings
21. Spatial and Urban Planning of the Countryside: Creating Sustainable Tourism Landscapes
22. Arrangement of Agricultural Land: Balancing Productivity and Landscape Beauty
23. Winemaking Culture and Landscape Tourism
24. Agricultural Policy: Influencing Landscape, Tourism, and Logistics
25. Biotechnology and Genetics: Shaping the Landscapes of Tomorrow
26. Business Excellence in Landscape-focused Tourism and Logistics
27. Logistics Process Management and Planning in Diverse Landscapes
28. Cultivation of Medicinal and Aromatic Plants: Enhancing Landscape Diversity
29. Organic Agriculture: Preserving the Beauty of our Landscapes
30. Managing Agricultural Spaces: A Balancing Act for Landscape and Logistics
31. Forest Management and Ecosystems: Vital for Sustainable Landscapes
32. Renewable Energy in Landscape Planning and Tourism
33. Beekeeping: Enhancing Landscape Diversity and Attracting Tourism
34. Sports Horse Breeding: Adding to the Attractions of Landscape Tourism
35. Ecoremediation: Preserving our Landscapes for Future Generations
36. Cultivation and Use of Beneficial Organisms: Enhancing Landscape Biodiversity
37. Experience Design in Landscape Tourism
38. Logistics in the Tourism Industry: A Key for Success in Diverse Landscapes
39. Tourism Management: Creating Memorable Experiences in Beautiful Landscapes
40. Supply Chain Optimization: Essential in Landscape-focused Industries
41. Eco-Tourism: Blending Sustainability with Landscape Appreciation
#BusinessManagement
#CollegeOfLandscape
#EuropeanAssociationQualityAssurance
#grmnovomesto
#InternationalPartnerships
#LifeSciencesFocus
#LogisticsEducation
#novomesto
#NovoMestoCenter
#RegionalDevelopment
#SlovenianQualityAssurance
#TourismEconomy
#visokasolagrm
#VisokaŠolaGrm